Here Comes The Sun! A Winter Solstice Chant with Kate B & Nienke
June 21
,
4:00 pm
–
5:30 pm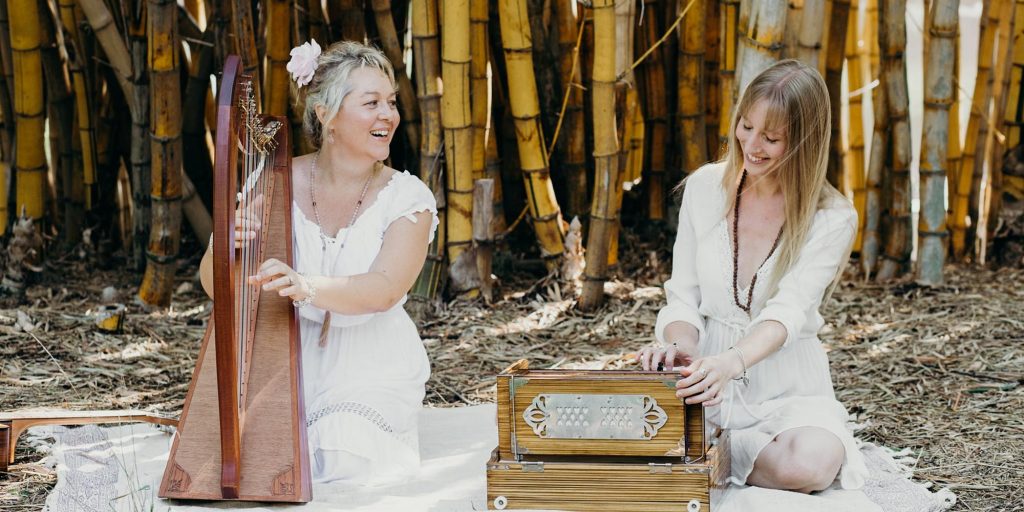 Here Comes the Sun! Tudududu…
Come and celebrate the shortest day, the longest night, and the return of the sun… with music, chanting, and good company.
Sunday the 21st of June from 4:00pm-5:30pm.
Kate B and Nienke will be sharing chants and songs for everyone to enjoy!
If that isn't enough reason to get together, there will also be a solar eclipse, and new moon in Cancer! A time of renewed energy as a new cycle starts, intensified by the solar eclipse. Perfect time to set powerful intentions!
Join us in real life, around the fire, in the beautiful outdoors (exact location will be emailed to you upon booking.) Or from the comfort of your home, as we will also be streaming this event LIVE through Facebook.
♥ $20 when booked online (Limited to 20 people) ♥
♥ $25 at the door (if there are any spots left) ♥
♥ $ Donation – if you're joining us on Facebook LIVE ♥
(Donations can be made here: www.paypal.me/nienkeberghuis)