Natures Calling ~ Camping Retreat!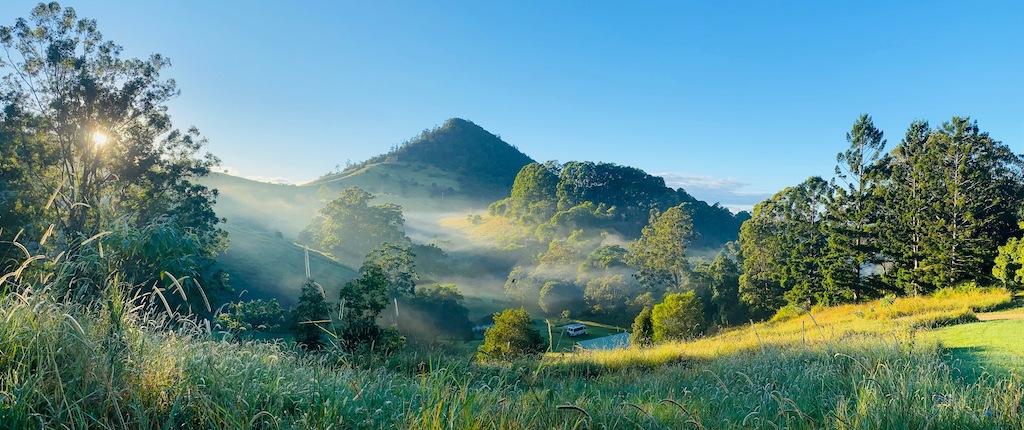 A THREE DAY CAMPING RETREAT & NATURE IMMERSION!
with Kate B & Byron Hillier
23-26 February, 2023
COORAN, SUNSHINE COAST, QUEENSLAND
Set in the beautiful Noosa Hinterland on a stunning nature retreat
this weekend offers a deeply relaxing experience with nourishing meals, yoga, chi gung, meditation,
quiet time & sharing with other amazing people!
BYO tent / swag / van,  as you like!
Zenthai Shiatsu Treatments & Glamping hire as optional extras.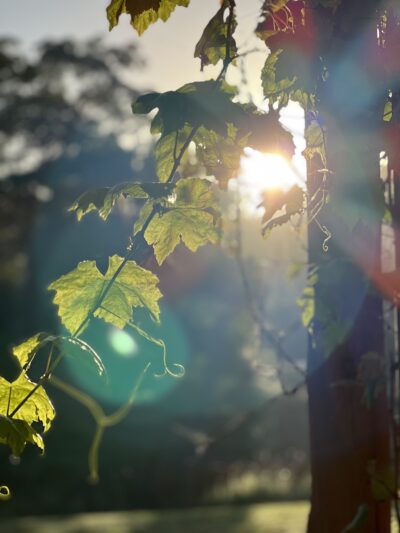 ~  Become still with Restorative Yoga & Meditation
~  Renew your life force with Vinyasa Yoga & Chi Gung
~  Sing your heart with daily Chanting
~  Experience healing touch with Zenthai Shiatsu class
~  Connect and Share with kindred spirits
~  Understand natures rhythms with 5 Element Philosophy
~  Take time out to be still and Fill your Cup
~  Nourish Your Body with delicious meals
~  Walk the land and Discover Nature
~  Enjoy an optional Zenthai Shiatsu Treatment
Nourish your body,
Restore your vitality,
Reconnect with the earth!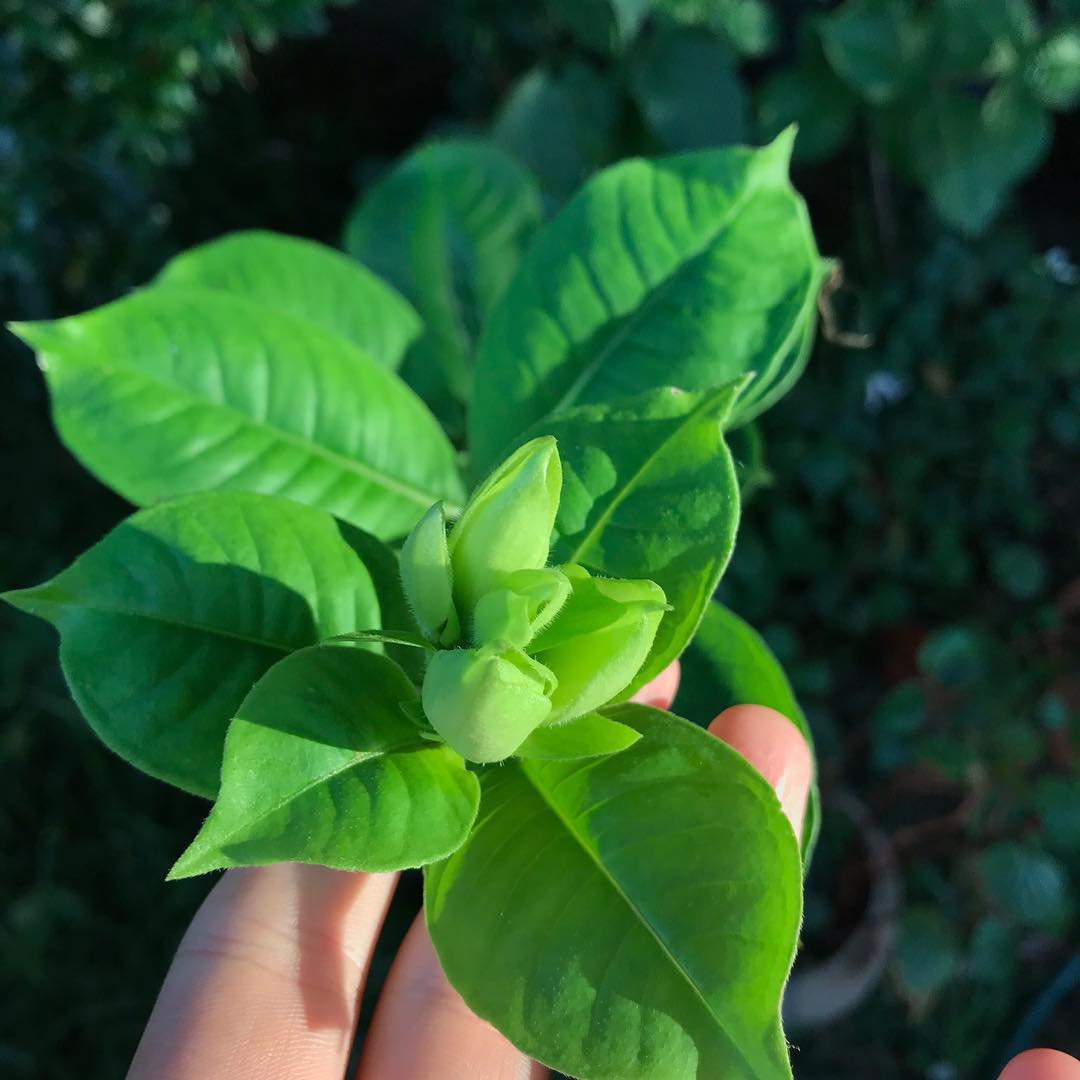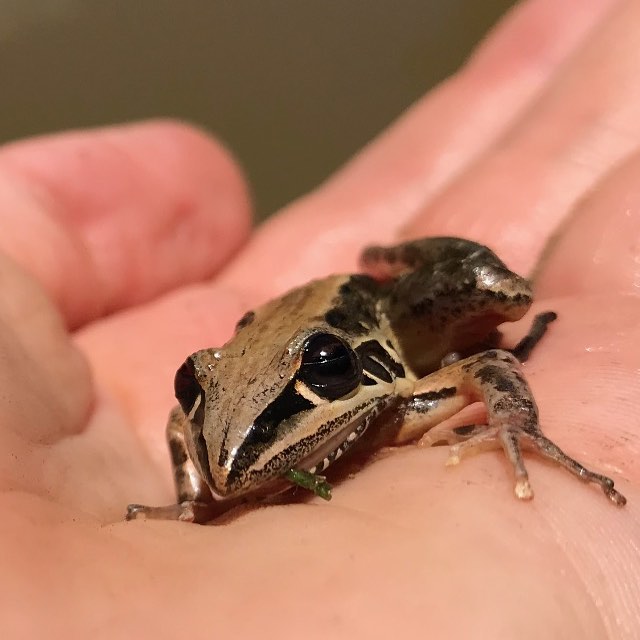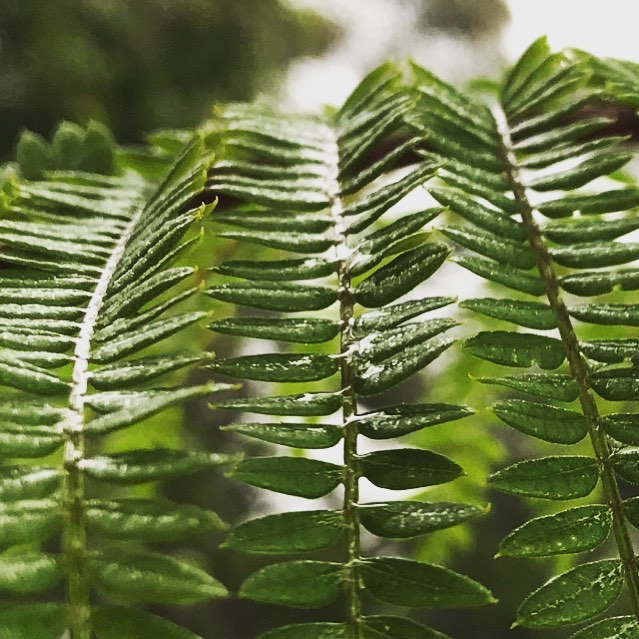 Here is some folks had to say about this retreat…
"Natures Calling Retreat was 3 days of bliss! The program was perfectly structured to allowed relaxation and enough activities to move what was not serving us in a beautiful subtle way. The land was so healing from you moment you entered and Kate and Byron were amazing facilitators who bounced off each other so effortlessly.
We were nourished by the most delicious food and the Zen Thai massages were an incredible added bonus, definitely take up that option if it's there! I left the retreat feeling like 'me' again without the monkey mind and consistent urgency of day to day life I had fallen into. I'll definitely be back and booking in more of these retreats in the future. Thank you xx."
Kate, QLD

"Natures Calling was a beautiful immersion amongst the hills trees and birds of the Hiller Retreat… it offered a nice balance between group connection and time for self connection, all weaved thoughtfully together with the five elements theory and foundations of the land we were on. The workshops were yummy and the humans even better. "
Aubri, Sunshine Coast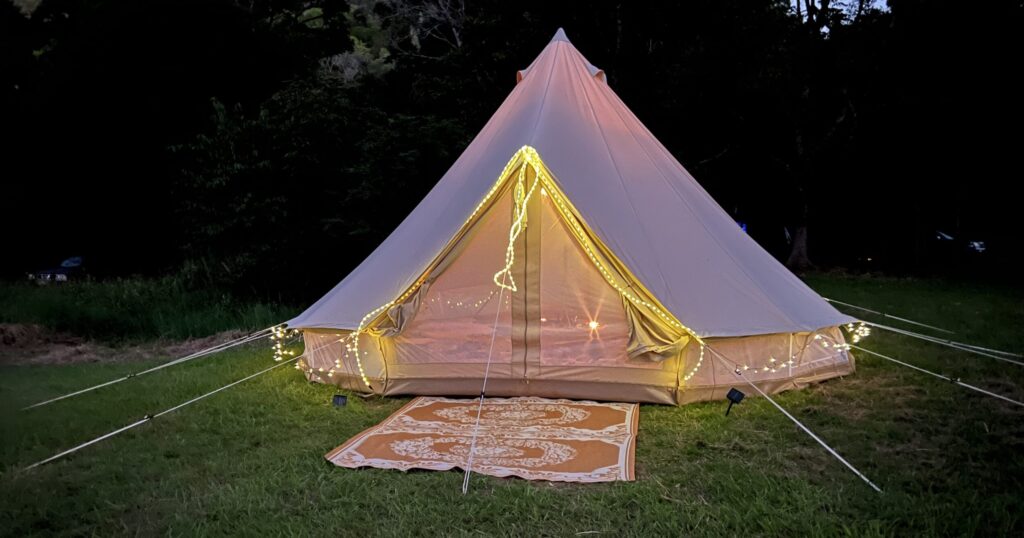 And others….
"Wonderful experience. Grateful for the new experiences and always the mat time. Was positive and rewarding me time. And the opportunity to listen and learn in a supportive environment with amazing women. Came away with a more positive and relaxed outlook."  Kathryn, QLD

"After a tough year I decided to shout myself a yoga retreat. Kate messaged me about her retreat that she was having in June, so I jumped at the chance to go. The balance of the retreat was awesome. Great yoga, music and food. There was no pressure or push to do anything. It was so relaxing which is what I needed badly. I highly recommend Kate's retreats for anyone looking at taking time out for themselves!"  Lyndal, Auckland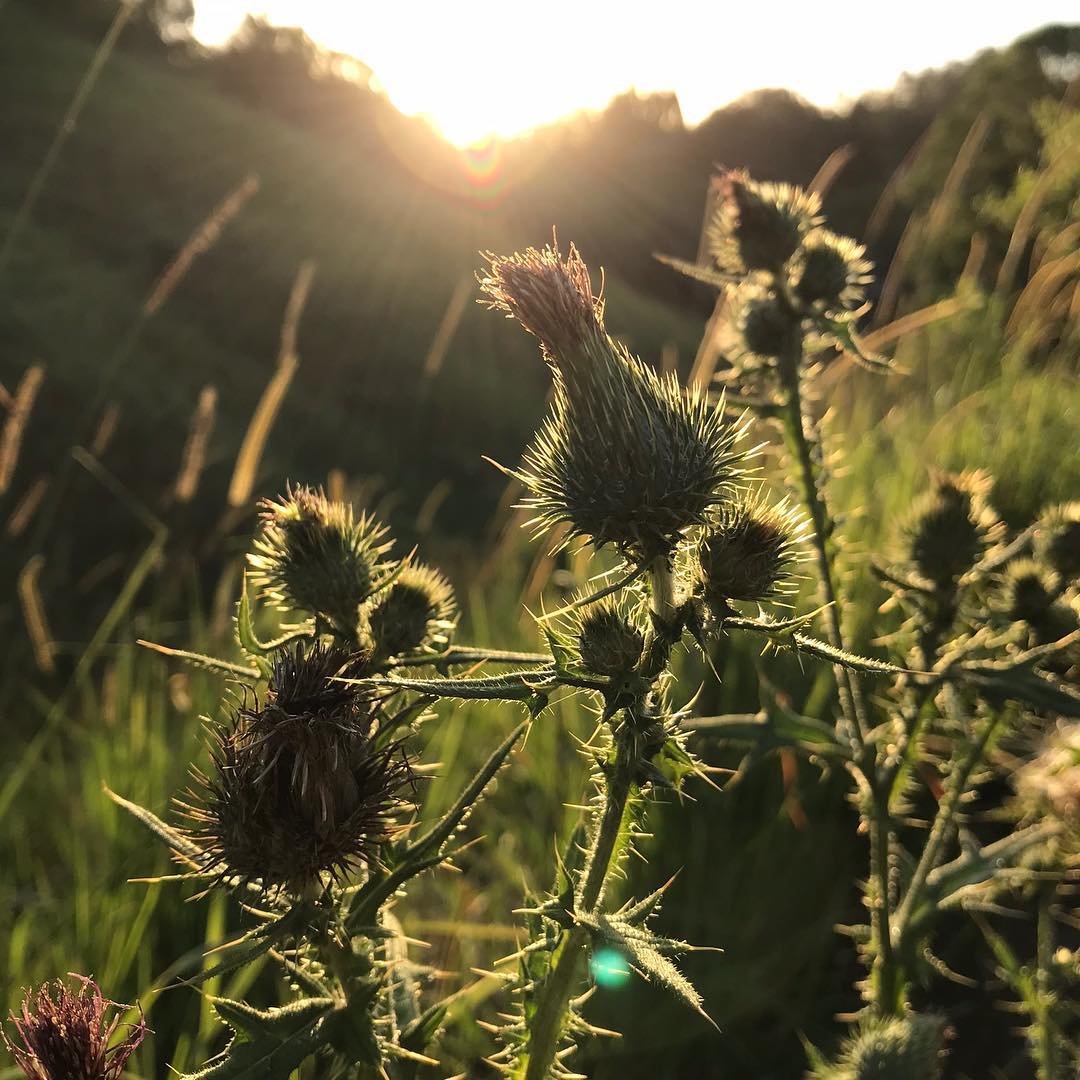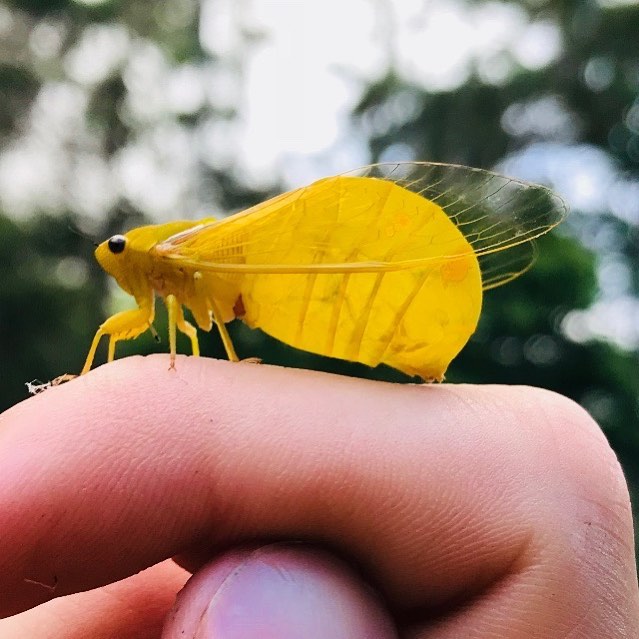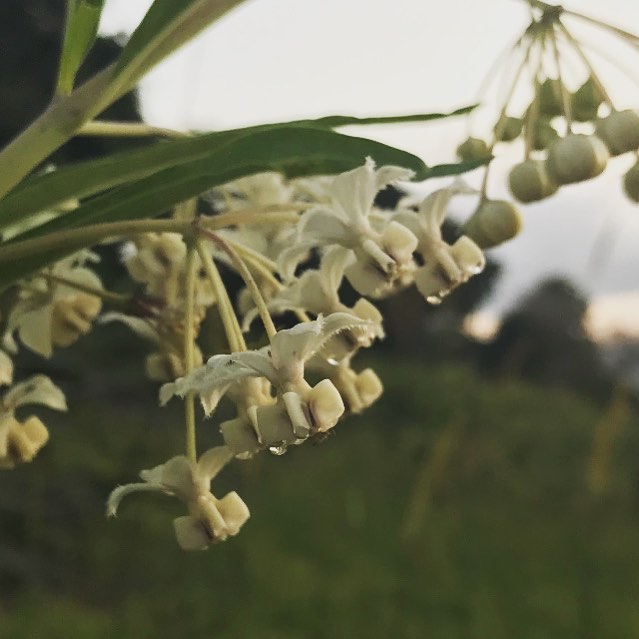 Over the weekend Kate & Byron will:
Invite you to connect to the land ~
Guide you through movement practices ~
Welcome you in to a chanting circle ~
Infuse the practices with the wisdom of the 5 elements ~
Be prepared for a full nature immersion….
You'll be rejuvenated at a cellular level!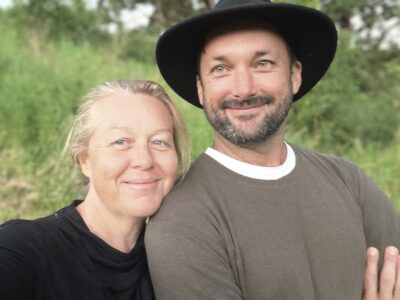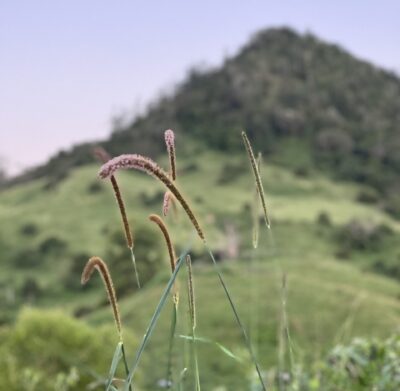 Your investment:
~  Early bird $597 | booked & paid in full by January 27th
~  Full price $647 | from January 28th
~  Secure your spot with a $300 non- refundable deposit
~  Zenthai Shiatsu Treatments optional extra (recommended!)
~  Includes all food & camping fees
~  Perfect to share – bring a friend!
~  LIMITED TO 15 PEOPLE ~ BOOK EARLY!
For enquiries contact Kate on 0418 617 451 or hello @ katebmusic.com
Come join us… invest in your wellness….
You deserve it!