Nourish & Restore ~ Isle Of Man

A THREE DAY SUMMER SOLSTICE RETREAT FOR WOMEN ON THE ISLE OF MAN
with Kate B & Special Guests
 4pm Friday 23rd to 1pm Sunday 25th June, 2023
AT GLEN VILLAS, SULBY, ISLE OF MAN
Set in the beautiful grounds of Glen Villas in Sulby,
this womens retreat offers a deeply relaxing experience with nourishing meals,
sound healing, meditation, quiet time & sharing with other amazing women!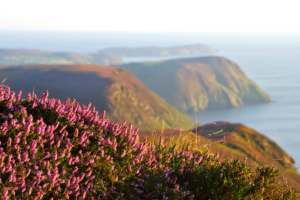 ~  Become still with Restorative & Vinyasa Yoga, Chi Gung & Meditation
~  Recharge your batteries and renew your Life Force
~  Experience healing touch with Zenthai Shiatsu class
~  Nourish your body with Delicious Meals
~  Understand natures rhythms through Five Element theory
~  Connect to your unique Creativity
~  Sing your heart in a Chanting Circle
~  Get your feet on the earth and Discover Nature
~  Connect and share with other amazing Women!
~  Relax & revitalise through Yoga
Nourish your body  ::  Restore your vitality  ::  Reconnect with the Earth!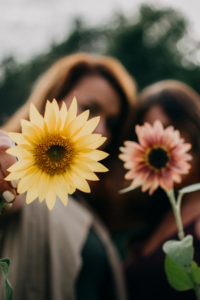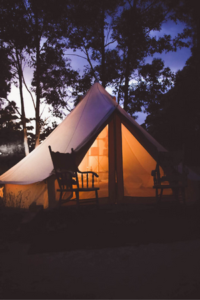 Here is what some others had to say about Kate's retreats…
"If you are looking for a weekend of nourishment or just want to get away to unwind from a busy lifestyle Kate's yoga retreat is the place to be. I was recovering from surgery when I attended last year and found the yoga and activities perfect for my healing body. The beautiful venue with it's gorgeous views of the ocean allowed space and time to sit, relax and reflect in between activity.

Kate created such a welcoming and safe space over the weekend to openly share our experiences and travel our own healing paths. Every meal was food for the body mind and soul; not only nourishing and nutritious but also delicious. I highly recommend Kate's nourishment retreat and loved that I could get a Zen Thai Treatment while I was there – the perfect end to a relaxing weekend."  Kaarina, QLD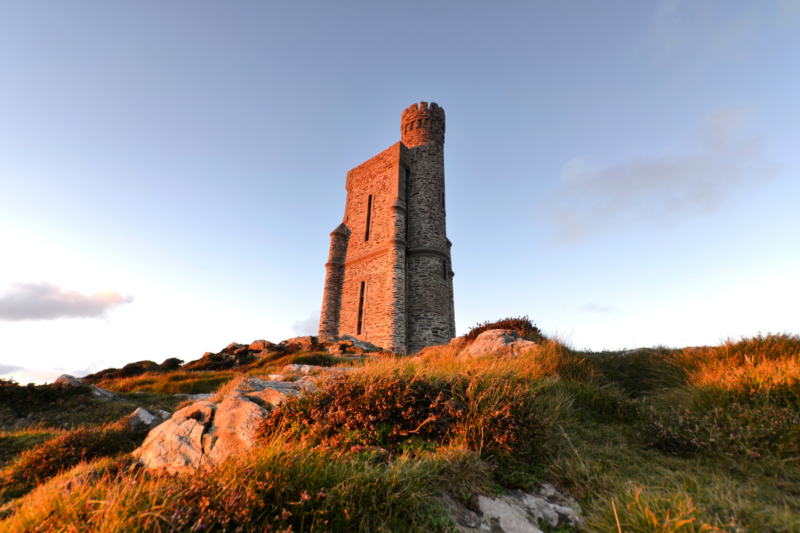 And others….
"Wonderful experience. Grateful for the new experiences and always the mat time. Was positive and rewarding me time. And the opportunity to listen and learn in a supportive environment with amazing women. Came away with a more positive and relaxed outlook."  Kathryn, QLD

"After a tough year I decided to shout myself a yoga retreat. Kate messaged me about her retreat that she was having in June, so I jumped at the chance to go. The balance of the retreat was awesome. Great yoga, music and food. There was no pressure or push to do anything. It was so relaxing which is what I needed badly. I highly recommend Kate's retreats for anyone looking at taking time out for themselves!"  Lyndal, Auckland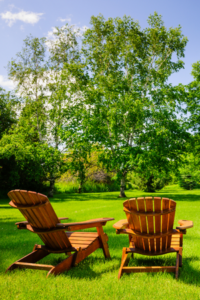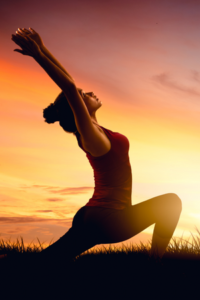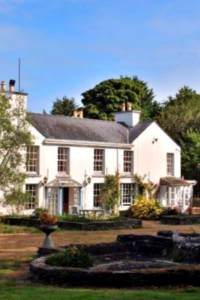 About Kate:
Kate is a yoga teacher in her 29th year of teaching and she's lost count of how many retreats she has run! With a nurturing and down to earth nature, some describe her classes as 'Kate's yoga hug'! Styles include Vinyasa, Oriental, Restorative & Chi Gung.
Kate is also a published chanting & mantra artist with two albums under her belt and a third on the way! She'll serenade you into bliss with her celtic harp, guitar, ukulele and gentle vocals, but of course she'd love you to sing too. Think you can't sing? Don't worry, she'll sort that out! But only if you want to 
. You can find her on all the streaming platforms under Kate B!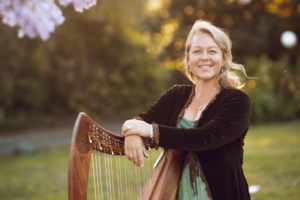 Be prepared for a beauty-full immersion….
You'll be rejuvenated at a cellular level!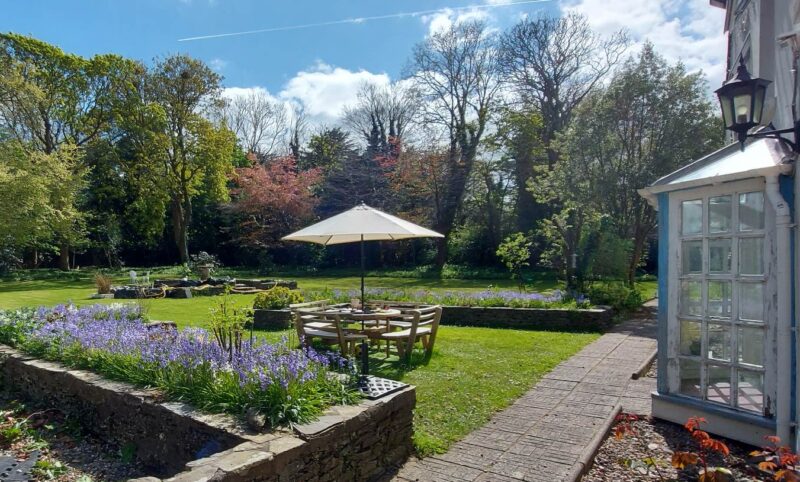 Your investment:
~ £347 Early Bird in full by May 26.
~  Full price £397 Includes camping & all delicious vegetarian meals and activities
~  Secure your spot with a £147 non- refundable deposit
~ BYO tent or van! Numbers are limited, book early!
~ Glamping, Accommodation & Massage available as an optional extras
~  LIMITED TO 20 PEOPLE ~ BOOK EARLY!
Come join us… invest in your wellness….
You deserve it!
Haven't got camping gear? Want to treat yourself?
Why not try Glamping?
~  £80 per person for two nights' accommodation
~  Twin share glamping tents
~  Bring a friend – or we will find you glamping buddy!
Includes:  mattresses, pillow, duvet, lantern, chair, carpet, small table and all linen
~  LIMITED PLACES AVAILABLE – BOOK EARLY