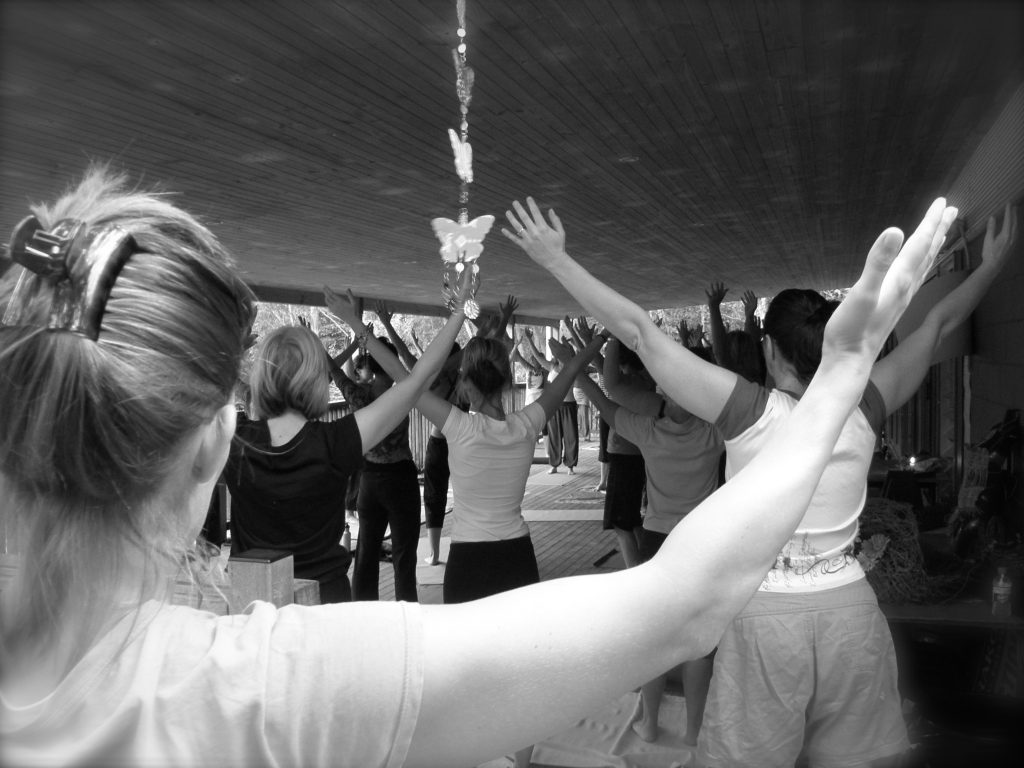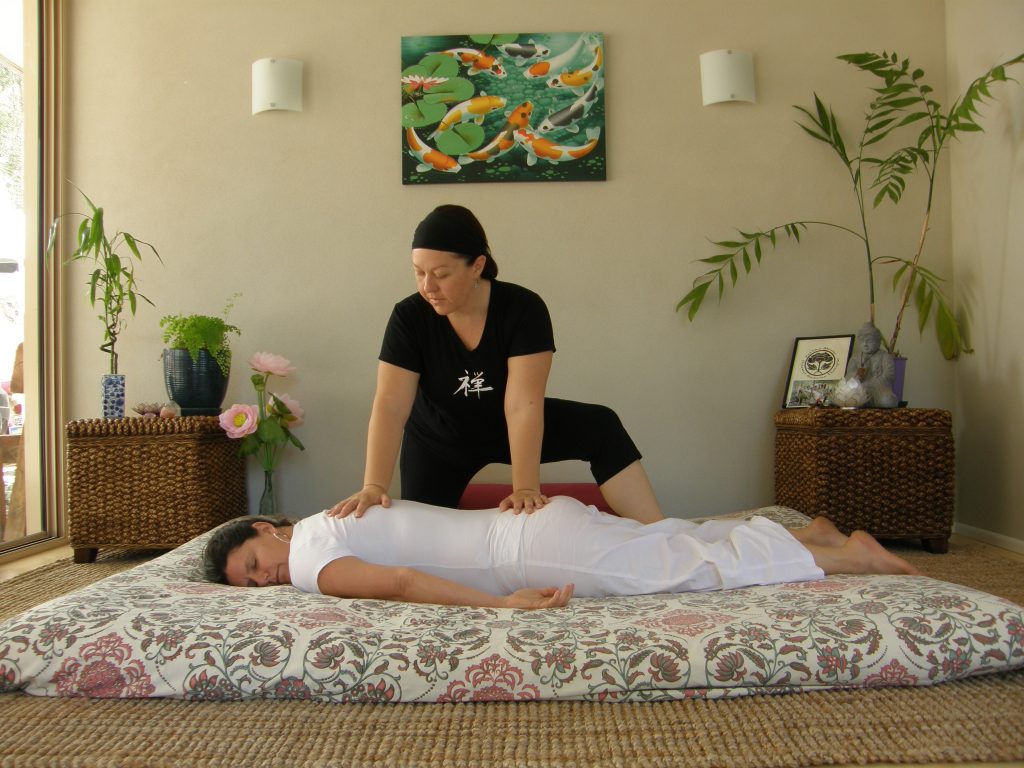 Five Nourishment Days each year for the Five Elements
Summer ~ Thursday January 26th
As women we are often looking after others but are sometimes challenged to find time out for ourselves to refuel and self nourish.
This day is just for that. It's for you, to enjoy a day retreat, the company of other women, home-made chai and morning tea, restorative yoga, zenthai shiatsu, sharing circle & intentions and a shared lunch at the cafe.
Nourishment Days are held throughout the year to coincide with the five elements of Taoism or Traditional Chinese Medicine
Summer ~ Fire ~ Heart & Small Intestine
Late Summer ~ Earth ~ Spleen & Stomach
Autumn ~ Metal ~ Lung & Large Intestine
Winter ~ Water ~ Kidney & Bladder
Spring ~ Wood ~ Liver & Gallbladder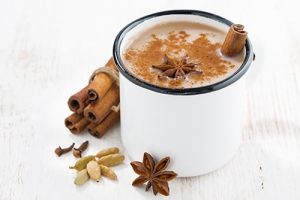 Take time out to re-treat and:
~  Connect with other women in a peaceful retreat setting
~  Discover your positive intentions & what nourishes you
~  Learn how to create balance through the seasons
~  Relax deeply and recharge with restorative yoga
~  Experience nourishment through healing touch
~  Enjoy a delicious chai and healthy morning tea
~  Bliss out with live music and chanting
Nourish your soul and Restore your vitality!
Here is what some others had to say about Kate's Nourishment Day…
"Nourishment Days for women are always exactly that – nourishing. I come away feeling topped up, grounded, connected and grateful. I love how Kate's nurturing energy holds the space really beautifully and I have felt completely at ease to drop in and unwind knowing I'm being held and guided to do so.

I love the long, slow restorative yoga at the start. Such a great way to drop in deeply before getting into the intuitive inquiry and sharing. I feel like these opportunities and spaces for gathering as women are really precious and the Nourishment Day's that I've attended have been something I'm truly grateful for. Thanks for sharing your magic Kate!"  Amy, QLD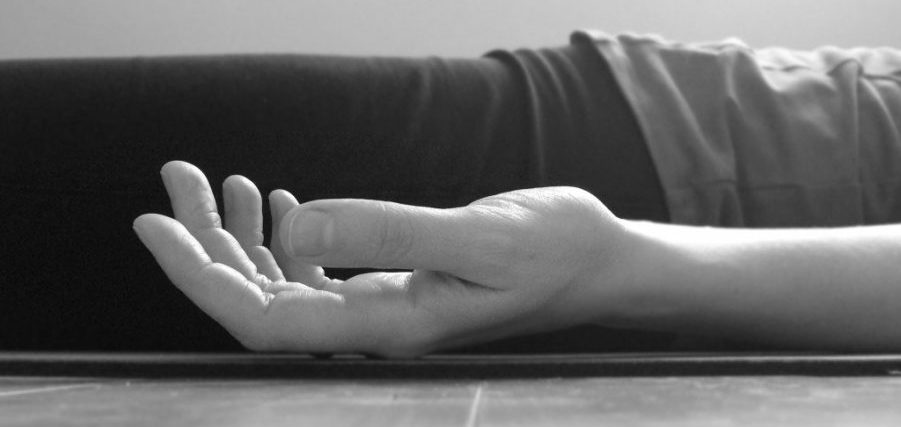 And another….
"It was a spur of the moment decision to attend one of Kate's nourishment days. Kate beautifully guided a very diverse circle of women through a day of rest, reflection, story telling and soft sounds. I left that afternoon knowing that I had stopped to pause, breathe deeply, feel and connect. I hope to share this experience again."  Helen, QLD
And some more….
"I feel beyond nourished… like melted, into a puddle of love, still basking in the afterglow this morning! I loved the blend of movement, silence, music, stillness, inwardness, outwardness and I felt completely comfortable to be me, in all of my emotions and rawness, feeling held, nurtured and loved. Kate has a wonderful way of holding space and all women equally (and her home made chai and morning tea is incredible!!) I truly believe EVERY woman would benefit immensely from these days, a place to pause, check in, feel, release and set intentions into the next season. I feel so honoured and blessed to have received this magic!" Odelle, QLD
"Kate's experience in holding a secure loving space for women shined through, allowing me to park my worries as the door and be expertly guided through activities to enter body, mind and soul. I left this workshop feeling full of energy, beautifully stretched, clarity in future actions and a sense of bliss from being around beautiful women. I will be attending more workshops in the future." Jasmine, QLD
"Nourishment day is all the "re"- you need: reflect, remember what's important, regather, release, reset… Kate is a chilled and confident space holder who you can trust to support you!" Anonymous
What you'll need to bring with you:
~  a yoga mat if you have one
~  cotton blanket or two that are firm when you fold them
(not fluffy – those cotton weave thermal blankets are great!)
~  a mediation cushion if you have one, again, something firm
~  a soft pillow from your couch or bed
~  a yoga bolster (we have some at the studio for sale)
~  eye pillow or scarf for savasana (relaxation)
~  yoga blocks if you have your own
~  a journal and your favourite pens
~  a little cash for spending $ at the studio if you'd like to purchase some goodies!
These things are needed specifically for the restorative yoga practice.  Due to covid restrictions we aren't sharing the studio props at present.  If you don't have your own gear, and don't feel to go shopping (or get creative and make things) you can borrow the studio gear.  We'll just put it in 'quarantine' at the end of the day.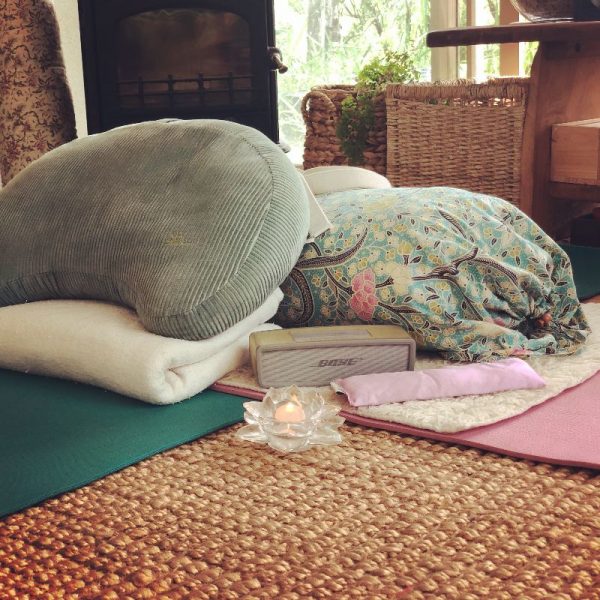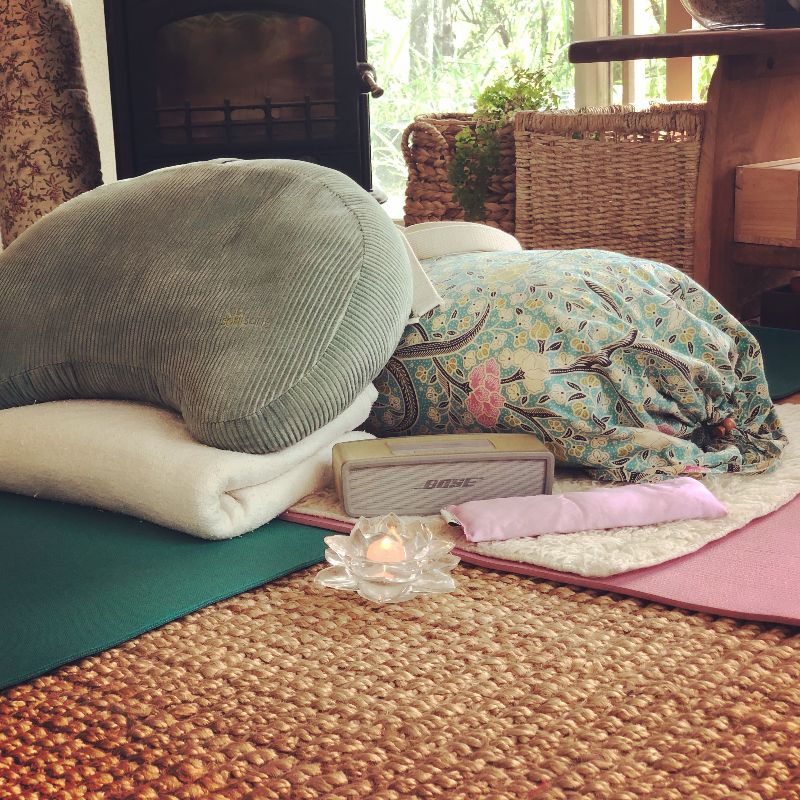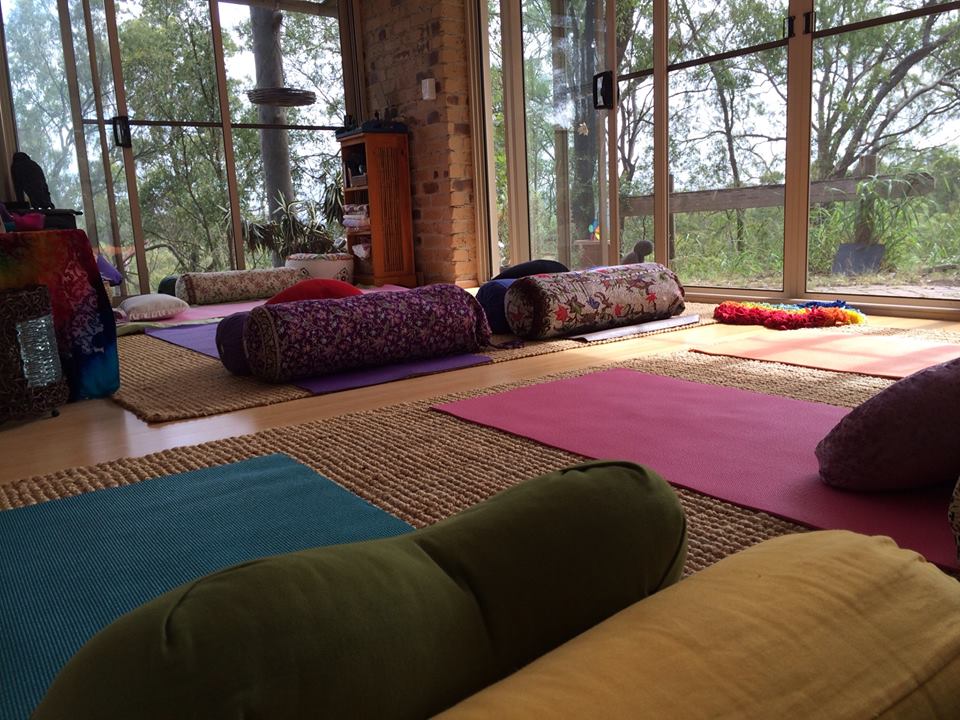 Your Investment
Book early for your discount and to secure your spot…
EARLY BIRD
Booked & paid one week prior
repeat: $97
regular: $127
Within one week of the event
repeat: $117
regular: $147
For enquiries contact Kate on 0418 617 451 or hello @ katebmusic.com
Come join us… invest in your wellness….