Nourish & Restore Women's Spring Retreat!

A THREE DAY MINJERRIBAH RETREAT FOR WOMEN
with Kate B
+ special guest Nienke Berghuis
 21st to 23rd October 2022 
STRADBROKE ISLAND
Set on the beautiful Stradbroke Island with stunning views from the deck,
this yoga retreat offers a deeply relaxing experience with nourishing meals, sound healing, meditation,
quiet time & sharing with other amazing women!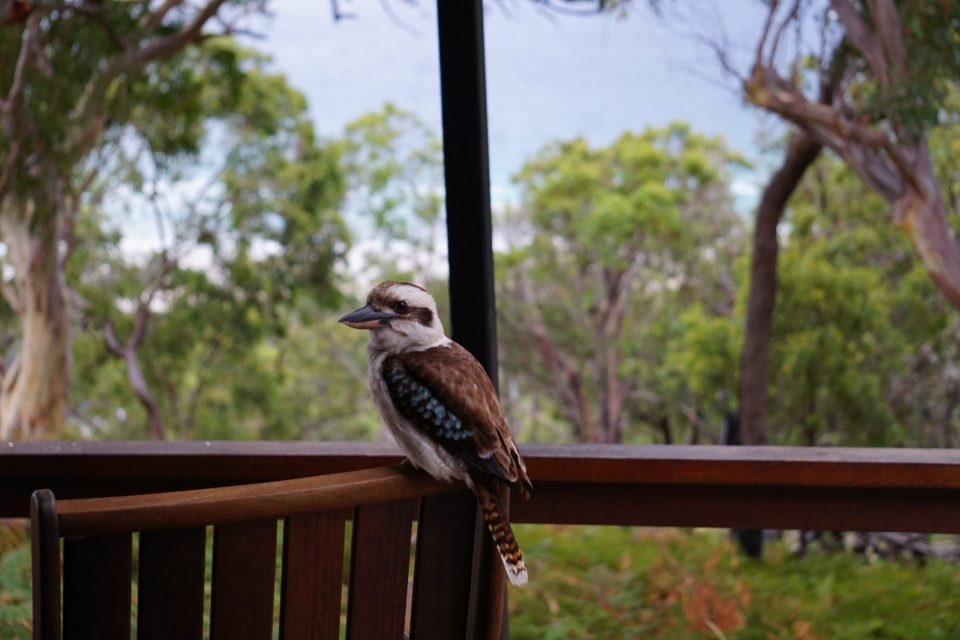 ~  Become still with Restorative, Vinyasa & Nada Yoga, Chi Gung & Meditation
~  Recharge your batteries and renew your Life Force
~  Sing your heart with daily Chanting
~  Experience healing touch with Zenthai Shiatsu class
~  Connect and Share with women
~  Take time out to be still and Fill your Cup
~  Nourish Your Body with delicious meals
~  Walk the land and Discover Nature
~  Enjoy an optional Zenthai Shiatsu Treatment with local therapist Karen Disckson
Nourish your soul, Restore your vitality, Rekindle your Inspiration!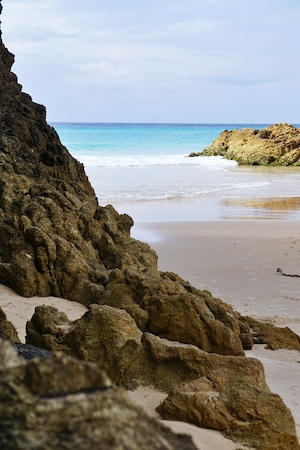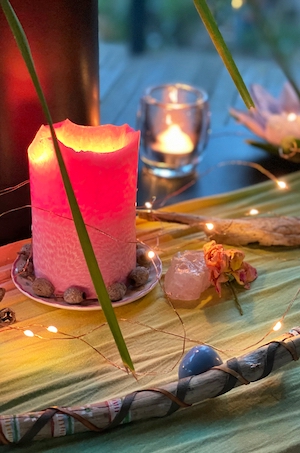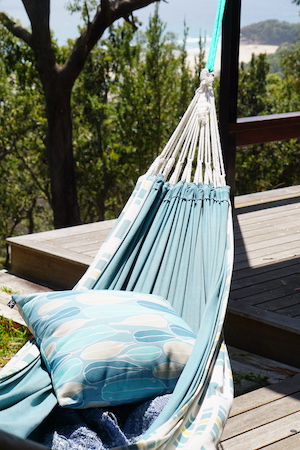 Here is what some others had to say about Kate's retreats…
"If you are looking for a weekend of nourishment or just want to get away to unwind from a busy lifestyle Kate's yoga retreat is the place to be. I was recovering from surgery when I attended last year and found the yoga and activities perfect for my healing body. The beautiful venue with it's gorgeous views of the ocean allowed space and time to sit, relax and reflect in between activity.

Kate, Karen and Nienke created such a welcoming and safe space over the weekend to openly share our experiences and travel our own healing paths. Every meal was food for the body mind and soul; not only nourishing and nutritious but also delicious. I highly recommend Kate's nourishment retreat and loved that I could get a Zen Thai Treatment while I was there – the perfect end to a relaxing weekend."  Kaarina, QLD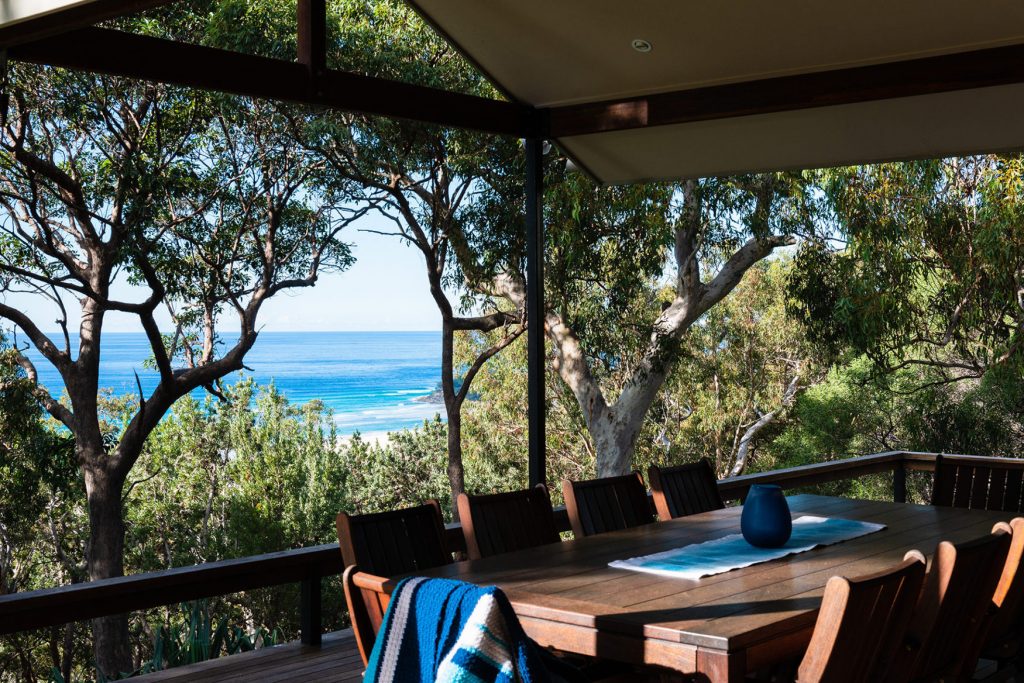 And others….
"Wonderful experience. Grateful for the new experiences and always the mat time. Was positive and rewarding me time. And the opportunity to listen and learn in a supportive environment with amazing women. Came away with a more positive and relaxed outlook."  Kathryn, QLD

"After a tough year I decided to shout myself a yoga retreat. Kate messaged me about her retreat that she was having in June, so I jumped at the chance to go. The balance of the retreat was awesome. Great yoga, music and food. There was no pressure or push to do anything. It was so relaxing which is what I needed badly. I highly recommend Kate's retreats for anyone looking at taking time out for themselves!"  Lyndal, Auckland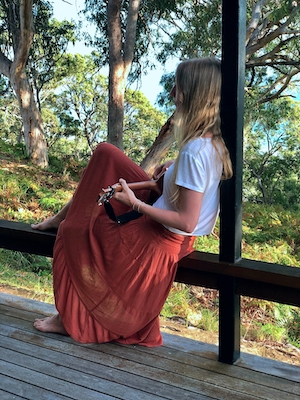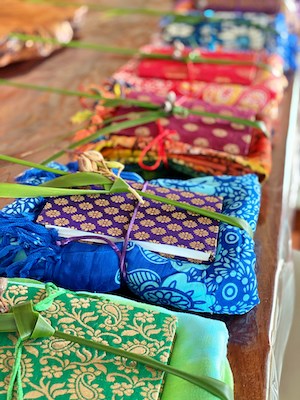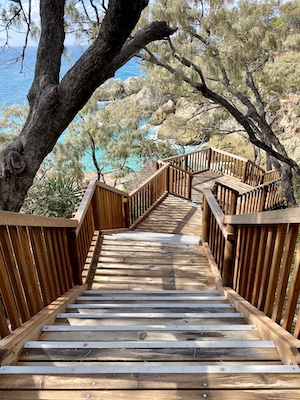 Over the weekend Kate & Nienke will:
Treat you to a sound bath ~
Share music in a song circle ~
Invite you to join in a chanting circle ~
Offer live music for yoga ~
Be prepared for a full sonic immersion….
You'll be rejuvenated at a cellular level!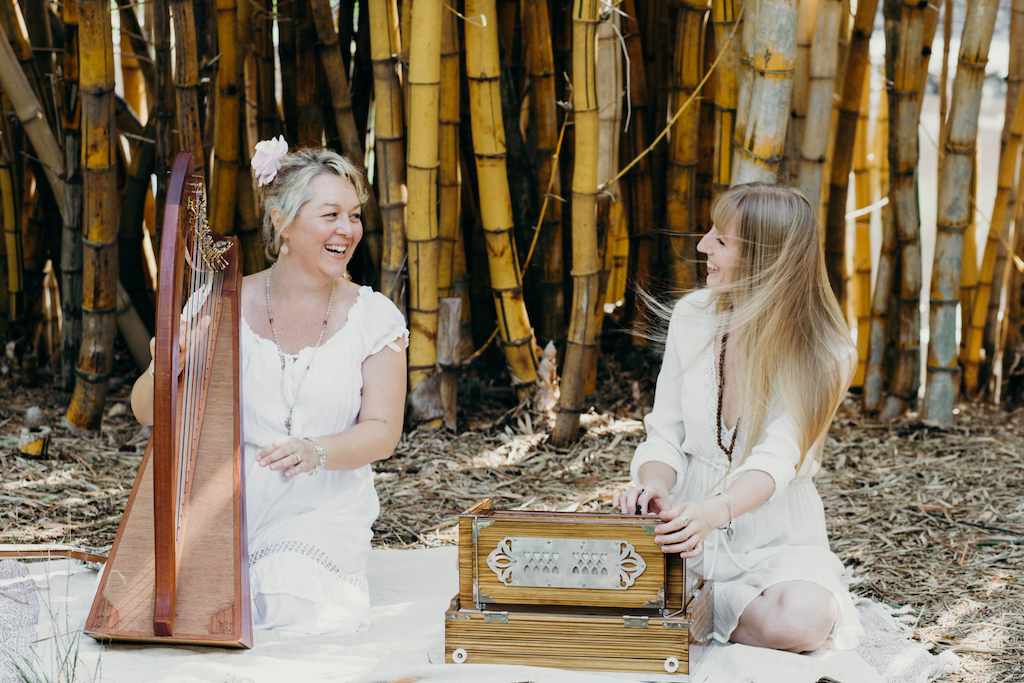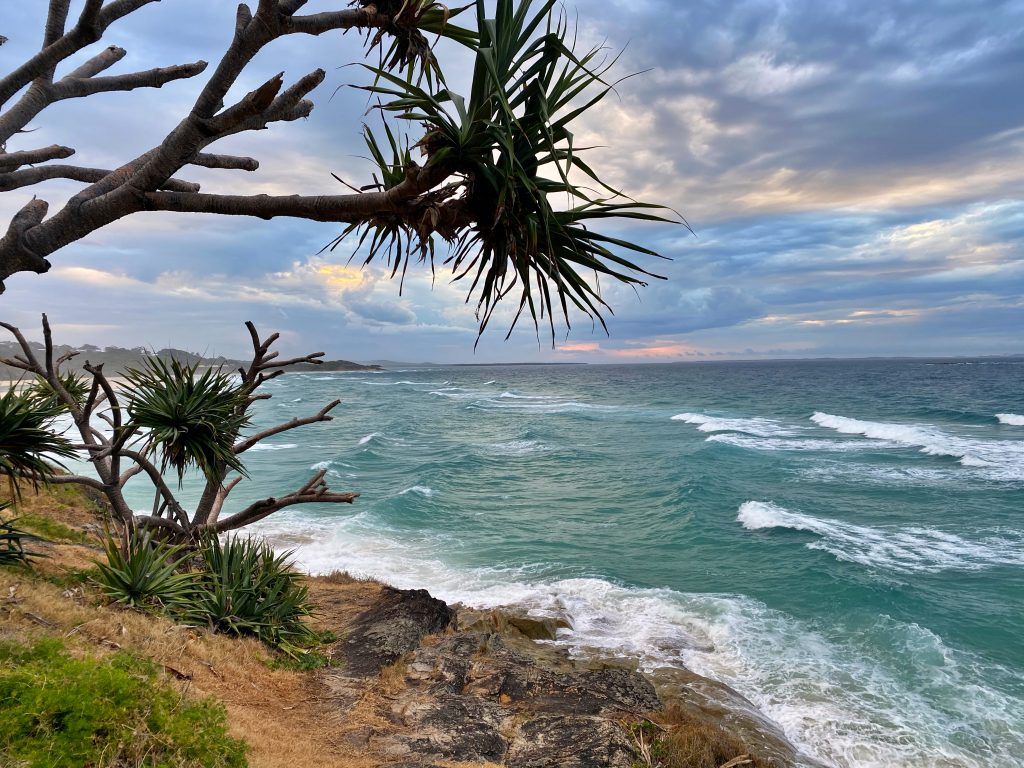 Your investment:
~  Early bird $797 | booked & paid in full by August 14th
~  Full price $897 | from August 15!
~  Secure your spot with a $300 non- refundable deposit
~  Zenthai Shiatsu Treatments optional extra (recommended!)
~  Includes all food & twin share accommodation
~  Perfect to share – bring a friend!
~  LIMITED TO 9 PEOPLE ~ BOOK EARLY!
For enquiries contact Kate on 0418 617 451 or hello @ katebmusic.com
Come join us… invest in your wellness….
You deserve it!