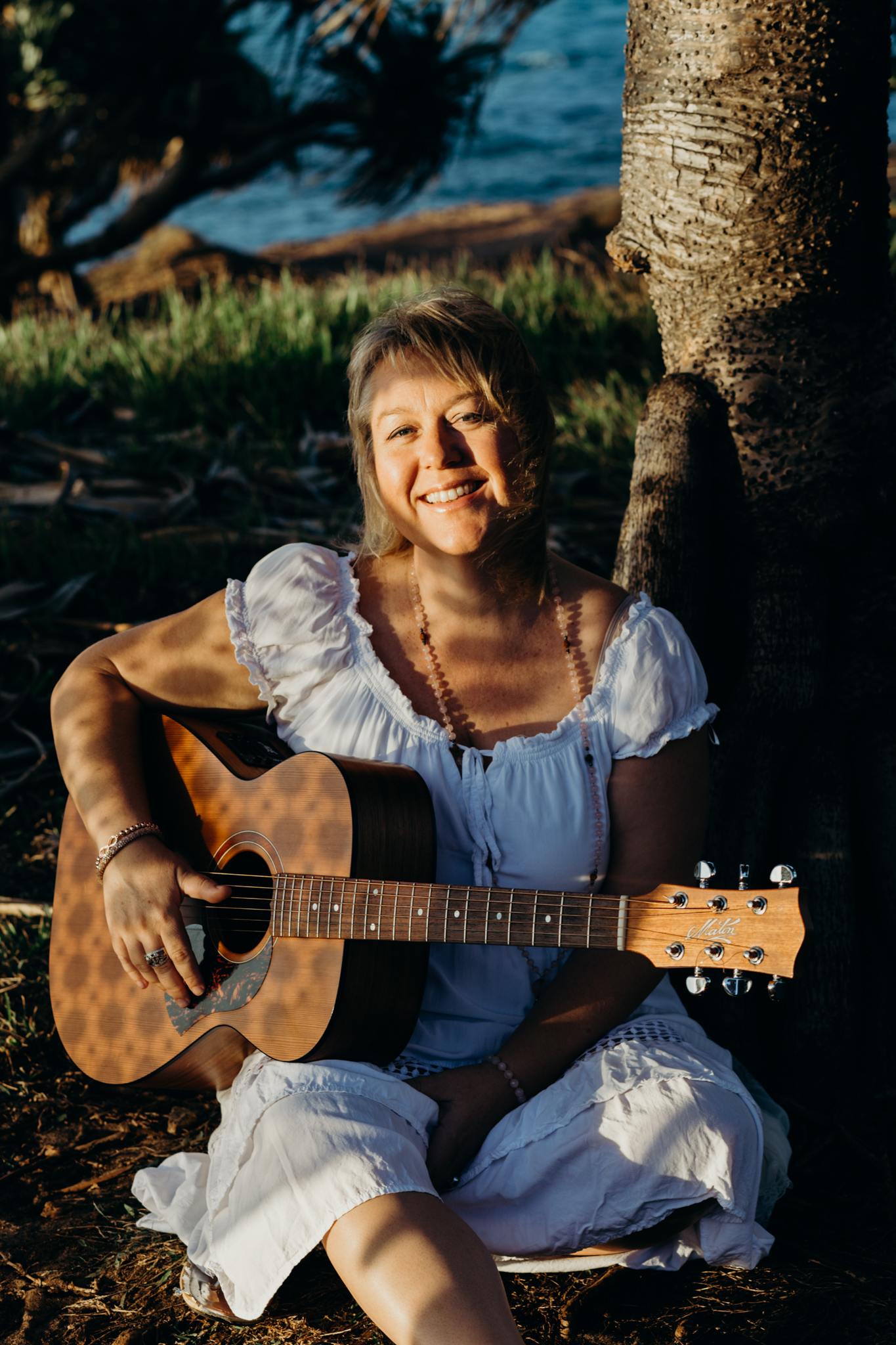 Whether you'd like a house concert or a chanting session at your yoga studio or live music for a class….or maybe you'd like a little support learning your instrument or finding your voice…?  I would love to hear from you.  Feel free to get in touch.
You can contact me on:
hello@katebmusic.com or 0418 617 451
Alternatively, please fill out the form below.