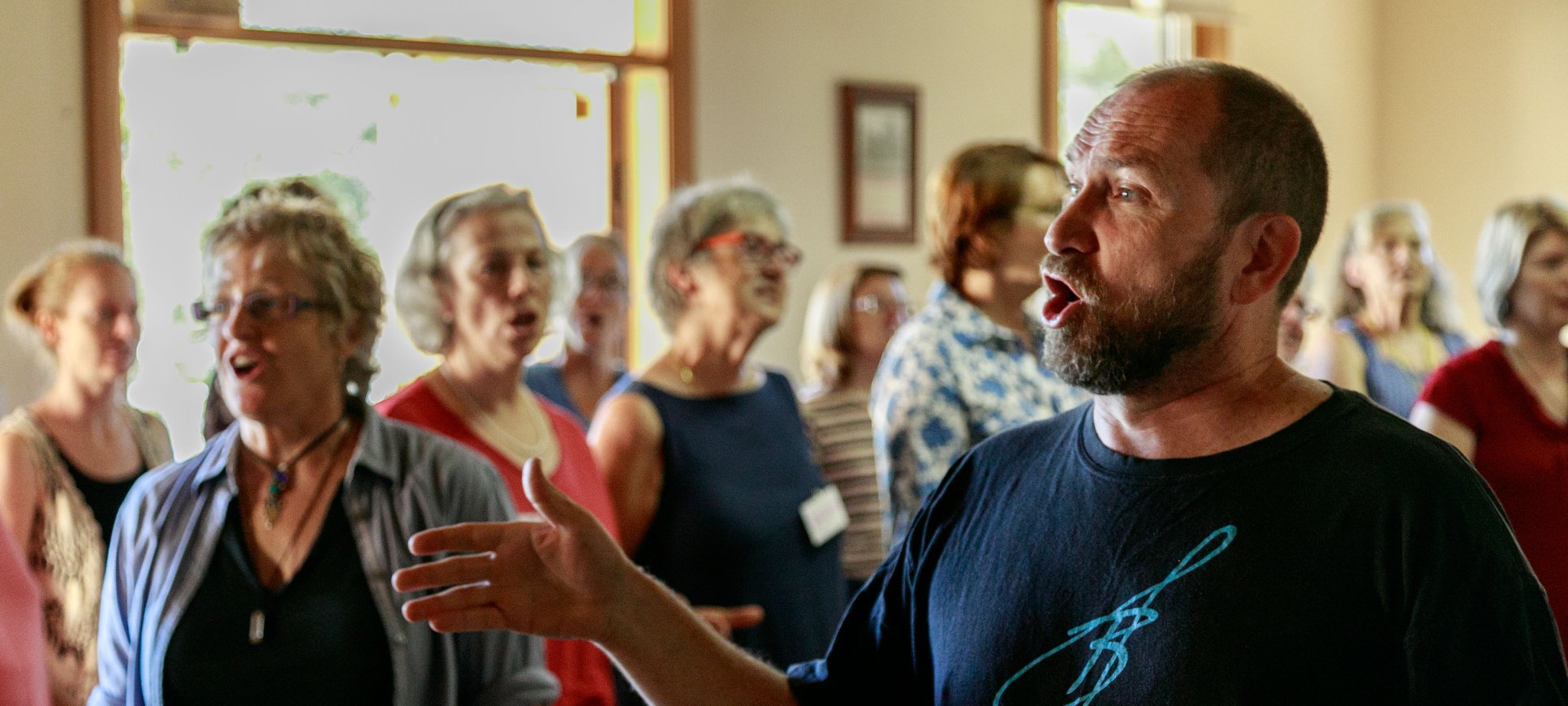 Join Heartsong Choir for a fun and informative vocal workshop with Brian Martin. This workshop is for shower singers and experienced singers alike. Singing together creates a magical experience that opens the heart and connects people.
This group covers skills on how to hold your own part in a harmony, understanding what makes up a harmony,
and aligning your voice to it by exploring
the enriching sounds of acapella music.
Experience the joy and healing that singing together brings. Build confidence. Become uplifted and energised! This event is open to everyone and everyone is welcome!
Tickets $20 prepaid or $25 at the door.